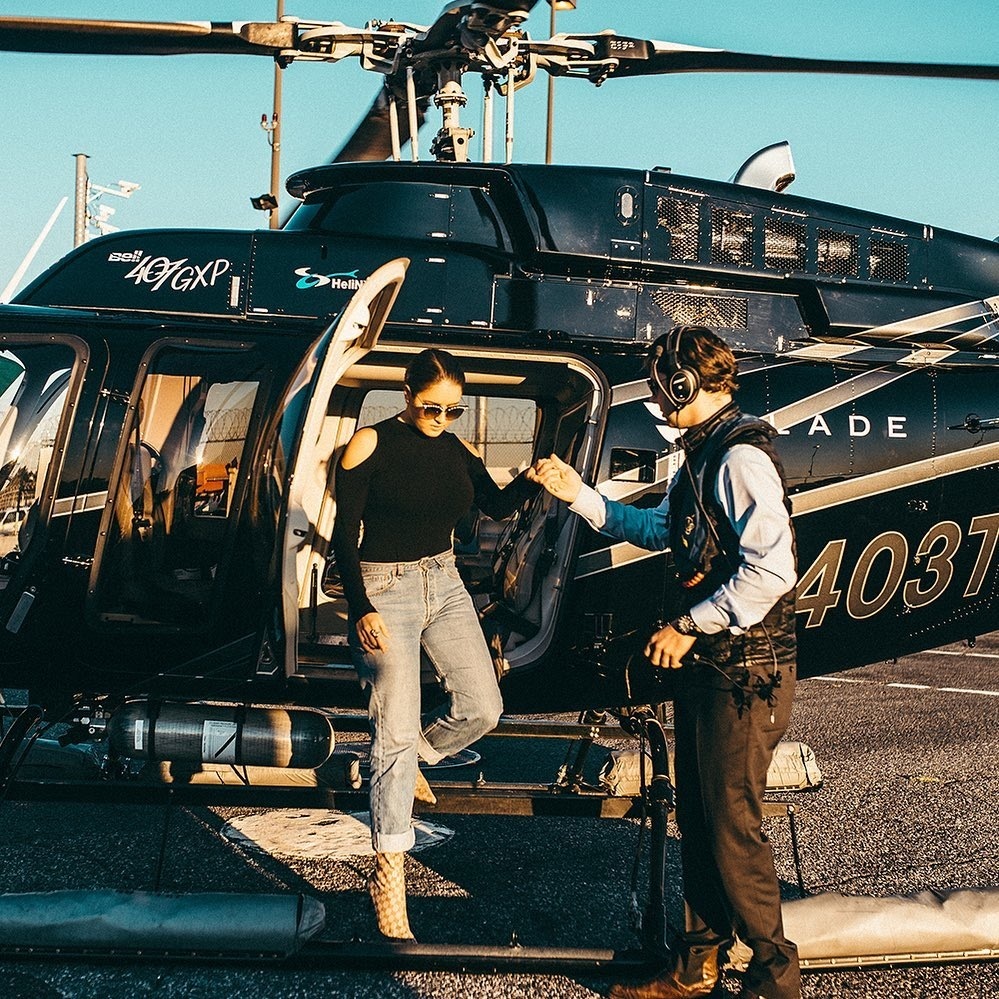 Don't Just Charter, BLADE It.
Did you know you can fly privately on our bespoke private charter service, BLADE Anywhere, with the same level of service, style, and precision you enjoy with BLADE per person carriage contract flights?
A fleet of jets and helicopters are available to fly you and your guests to any destination.
BLADE adheres to the most advanced health and safety protocols in the aviation industry today. Sign up Here
Unlike other charter options, which may leave you to fend for yourself, the BLADE team remains with you every step of the way–from booking to landing. You'll have your own flier-relations advocate managing and monitoring your mission, available 24/7.
A member of our BLADE C/X team will be on-site at key departure and arrival points to ensure your aircraft is in position, attend to any detail on board and address any mission issues (e.g., weather or ATC delays, etc.) if they arise.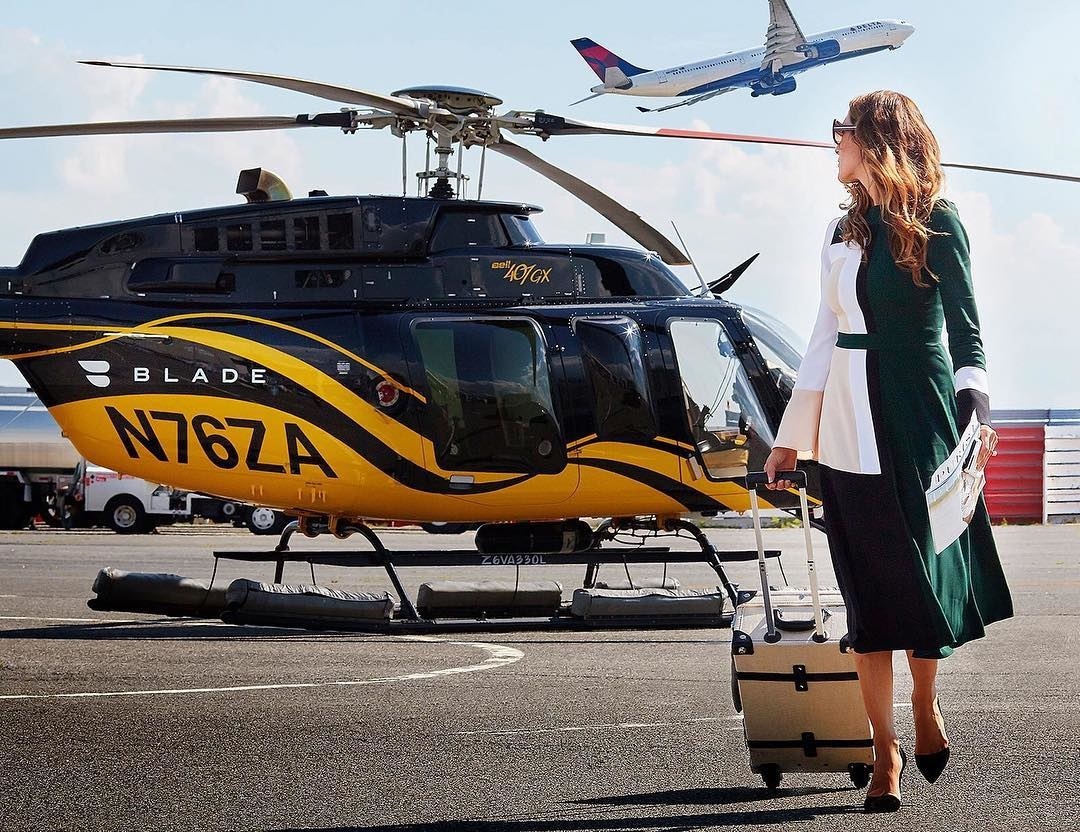 Helicopter, Business Jet or Turboprop
As you would expect, your flight can harmonize with BLADE-arranged helicopter, business jet, or turboprop service directly from our network of private lounges, and our renowned C/X team can staff, prep and cater your aircraft.
Fly in the extreme safety of Bell407 and Airbus HC130 helicopters for short haul journeys and in Turboprop and Citation II business jet for long distances.
Whether you're taking a quick trip to Pune, Mumbai, visit the lush mountains of Lonavla and Mahabaleshwar or kick back and relax by the beaches of Goa, BLADE can get you there.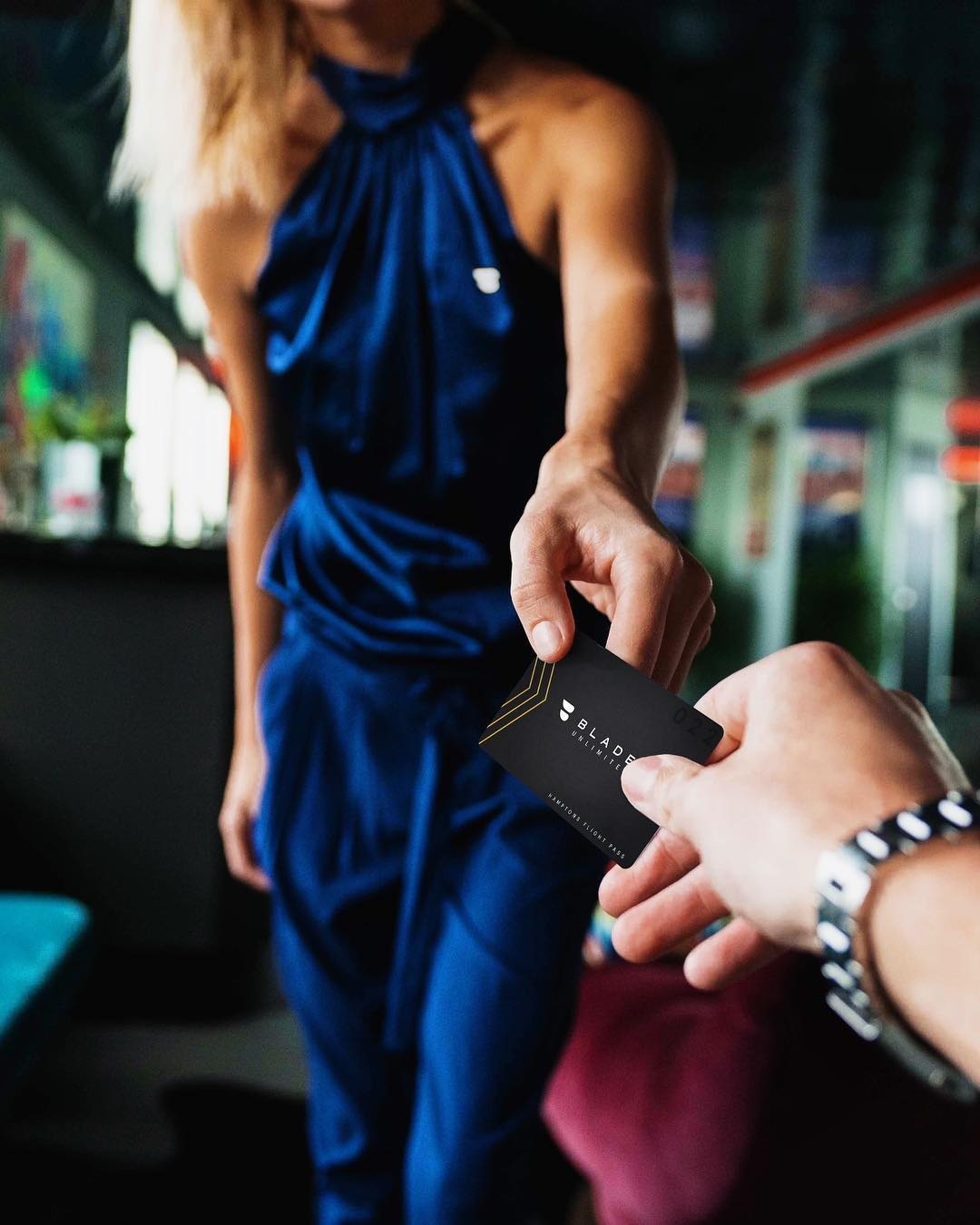 How to charter in 5 simple steps
Decide your destination, travel date onward and return and the number of people
Send us an email at [email protected] or call our Flier Relations team at 1-800-102-5233
Receive a quote from BLADE
Confirm your flight
Take off
Health and Safety Protocol
We have implemented Safety & Sanitation measures measures as per the GOI and WHO guidelines. We also follow industry leading health and safety protocols designed by FlyBLADE US in conjunction with their medical advisor, Dr.Andrew Bazos.