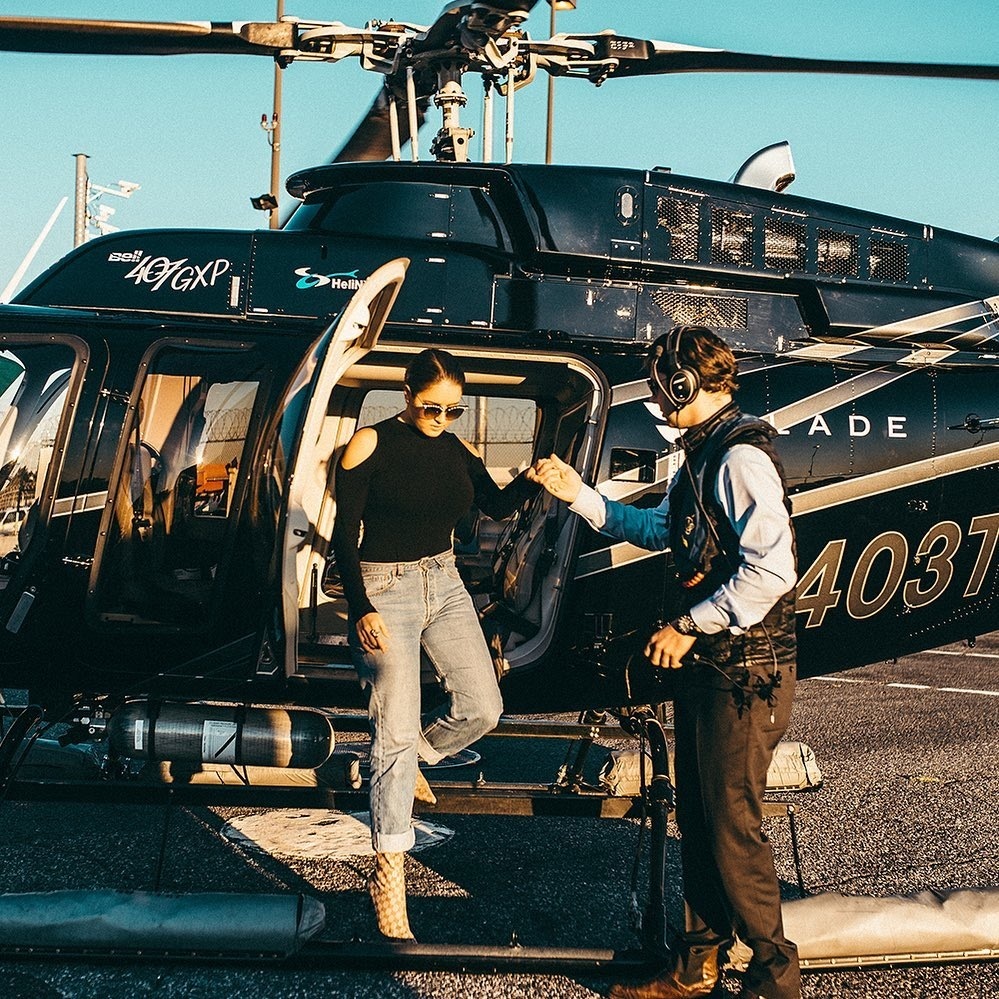 Don't Just Charter, BLADE It.
Did you know you can fly privately on our bespoke private charter service, BLADE Anywhere, with the same level of service, style, and precision you enjoy with BLADE per person carriage contract flights?
A fleet of jets and helicopters are available to fly you and your guests to any destination.
BLADE adheres to the most advanced health and safety protocols in the aviation industry today. Sign up Here
Unlike other charter options, which may leave you to fend for yourself, the BLADE team remains with you every step of the way–from booking to landing. You'll have your own flier-relations advocate managing and monitoring your mission, available 24/7.
A member of our BLADE C/X team will be on-site at key departure and arrival points to ensure your aircraft is in position, attend to any detail on board and address any mission issues (e.g., weather or ATC delays, etc.) if they arise.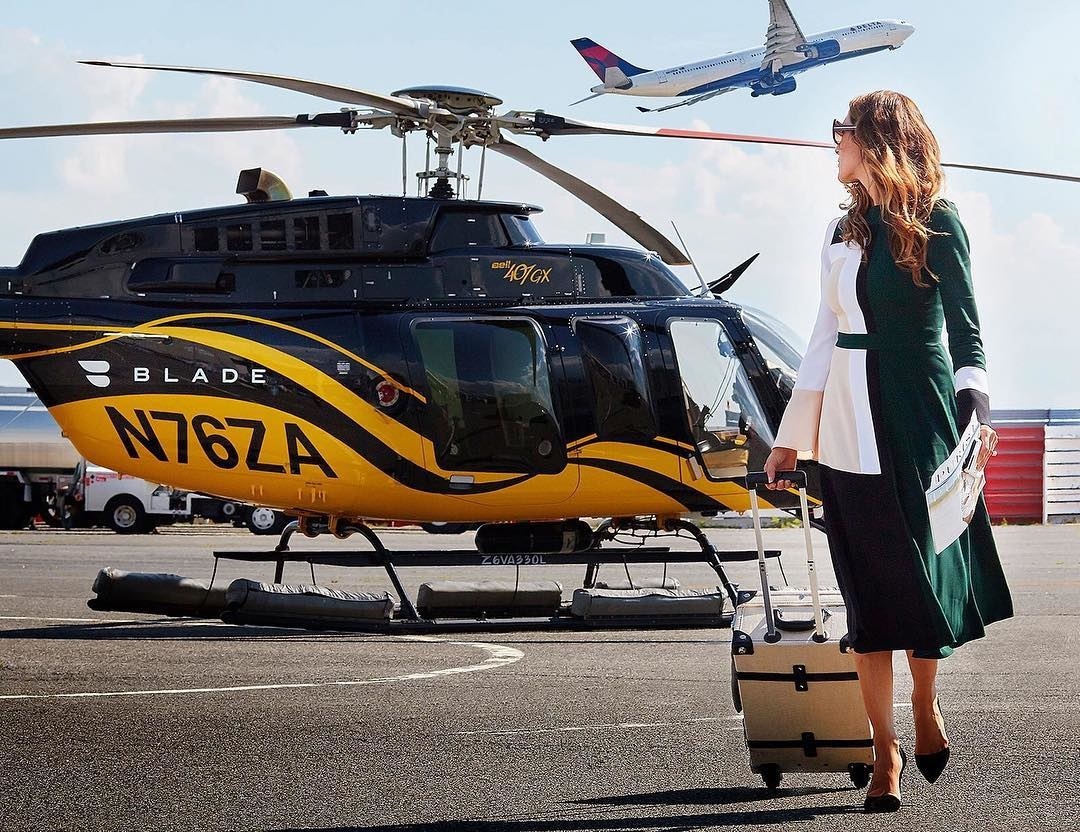 Helicopter, Business Jet or Turboprop
As you would expect, your flight can harmonize with BLADE-arranged helicopter, business jet, or turboprop service directly from our network of private lounges, and our renowned C/X team can staff, prep and cater your aircraft.
Fly in the extreme safety of Bell407 and Airbus HC130 helicopters for short haul journeys and in Turboprop and Citation II business jet for long distances.
Whether you're taking a quick trip to Pune, Mumbai, visit the lush mountains of Lonavla and Mahabaleshwar or kick back and relax by the beaches of Goa, BLADE can get you there.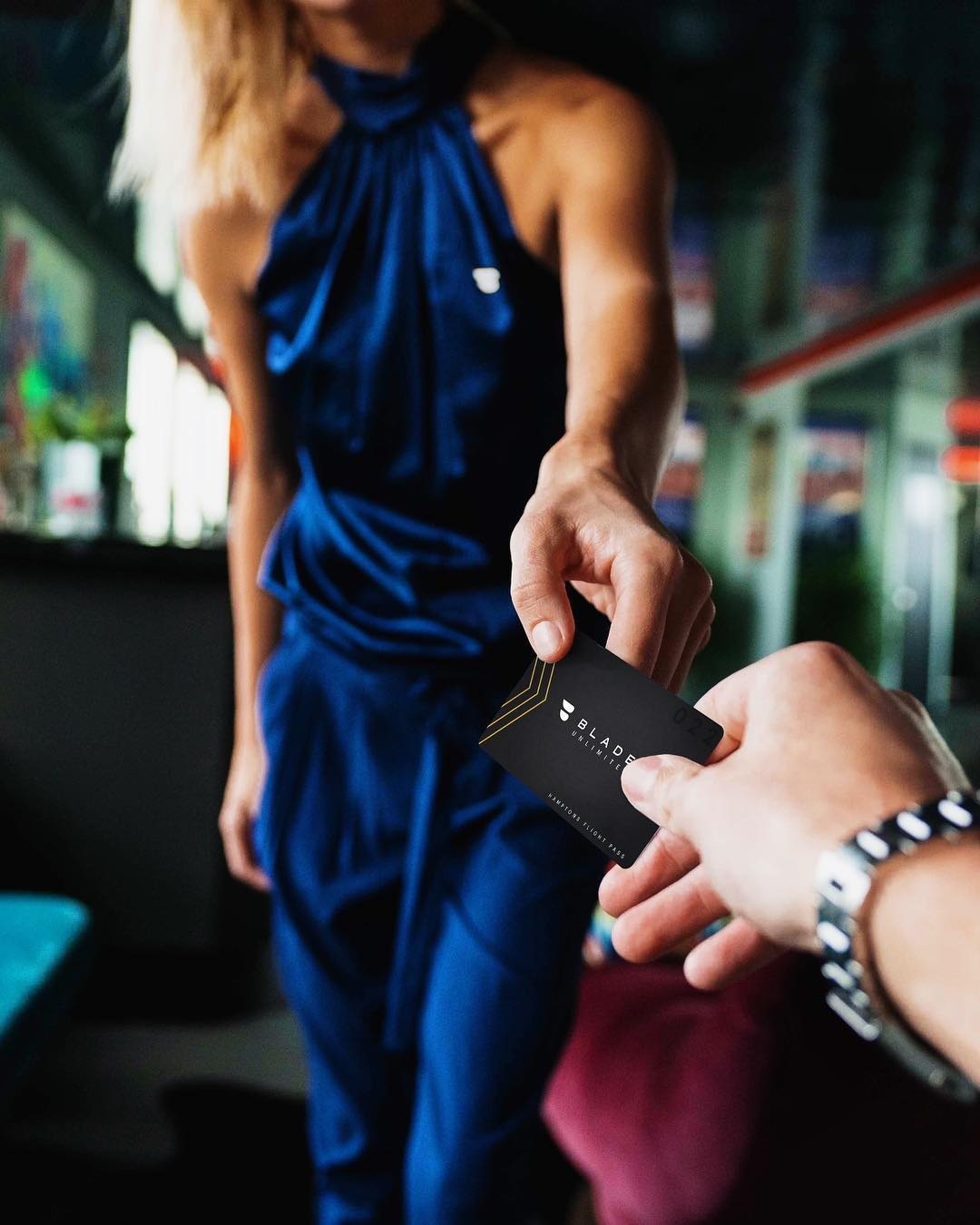 How to charter in 5 simple steps
Decide your destination, travel date onward and return and the number of people
Send us an email at [email protected] or call our Flier Relations team at 1-800-102-5233
Receive a quote from BLADE
Confirm your flight
Take off
Terms & Conditions
Charters will be confirmed upon receiving 100% advance payment. The charter cost will be quoted subject to indicated flying time, overnight stay, waiting charges etc. If there is any change to these parameters, the quote will be revised accordingly.
The charter quote will consist of a minimum of 2 hrs flying time. The flying time quoted in the quotation is approximate and is subject to weather and other conditions and may vary. The final settlement of bills shall be done as per actual hours flown over and above estimated flying time (from and to the base)
Crew layover in case of prolonged halts during the course of a single day at a particular station becomes the responsibility of the customer booking the charter to make the arrangements for lodging at a five star hotel. BLADE will make the accomodation and ground transfer arrangements and invoice the same to the customer booking the charter.
Above flight timings are indicated in NIL wind conditions and billing would be on actual time taken for the egine on to engine off, depending on weather, wind, fog visibility conditions. Flight schedules are subject to change or divert due to weather conditions, flight safety and operational restrictions.
Extension of watch hour charges if applicable will be on actuals.
Confirmation of charter should be given with full payment atleast 18 hrs before scheduled departure time for necessary ground handling arrangements to be made.
The quotation given is subject to availability of the crew and the aircraft and is subject to change based on availability at the time of confirmation.
In case of foreign passengers we require names, nationality, passport number, date of issue and expiry of the passport and valid visa of the passengers travelling.
A deposit of INR 25,000 is collected with the payment at the time of booking the charter and is used for any incidental expenses with the approval of the customer. If unused, the deposit shall be refunded to the customer.
Cancellation Policy
100% of the charter cost shall be deducted less than 48 hrs before scheduled departure
50% of the charter cost shall be deducted less than 72 hrs before scheduled departure
25% of the charter cost shall be deducted if the cancellation is made more than 72 hrs before scheduled departure
Health and Safety Protocol
We have implemented Safety & Sanitation measures measures as per the GOI and WHO guidelines. We also follow industry leading health and safety protocols designed by FlyBLADE US in conjunction with their medical advisor, Dr.Andrew Bazos.