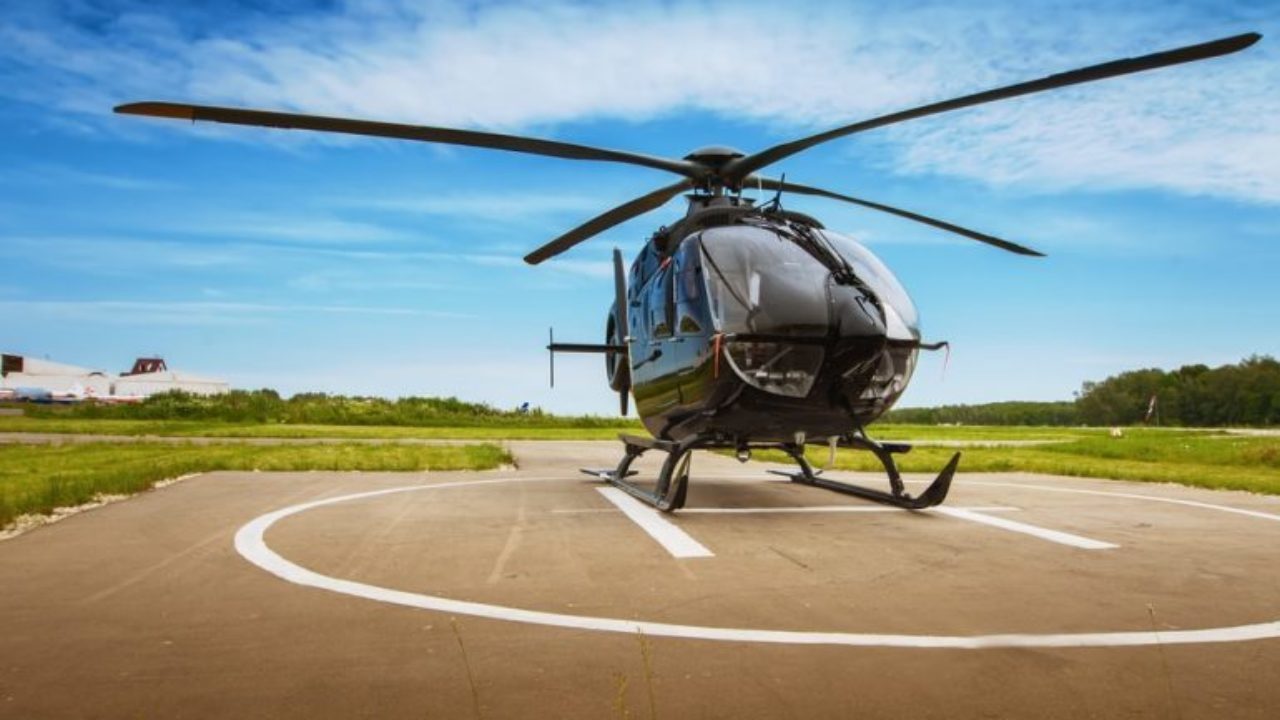 Skip the traffic and the queue at Shirdi
You no longer have to spend hours on the road and then again at the queue for your Shirdi darshan. Fly BLADE, get a VIP darshan and be back in Mumbai within a few hours now.
When you have completed the VIP darshan experience, relax at the BLADE lounge before take-off. Let our CX team handle all your travel needs. Be it the refreshments or any assistance you require in your travel, our CX personnel will ensure a smooth experience.
Fly from Juhu on Mondays, Thursdays and Saturdays at 12pm and depart from Shirdi at 3pm. Sign Up for more info or call our Flier Relations team at 1-800-102-5233.
*Timings are subject to change.