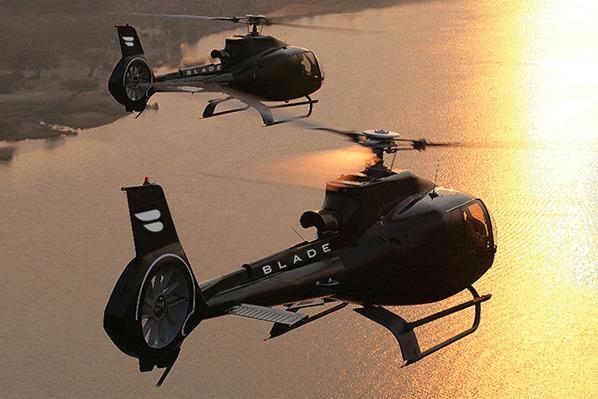 BLADE for Business
The BLADE for Business team is dedicated to the unique requirements of frequent fliers and corporate travellers seeking to save time and get to meetings without the hassle of long airport queues and drive time.
Key helicopter destinations for flight booking include flying to the heart of Mumbai and Pune, key locations for business travellers. In addition, private helicopter charters are available anywhere in India.
If you travel regularly, we have the perfect BLADE for Business product for you.
Book flight per person in batches of 10, 20, 30, 40, 50 in advance and avail the following benefits:
a. Pay a fixed price per person. No change in pricing depending on when you book.
b. Redeem the flight anywhere on the BLADE India network.
c. Avail these seats within a set duration of purchase by calling our Flier Relations Team.
d. Lounge Access at arrival and departure locations.
e. Flight Vouchers purchased with BLADE For Business are transferable to anyone within your network or organization before the booking is made.
Email [email protected] to contact a BLADE for Business consultant or call us on 18001025233 to find out more