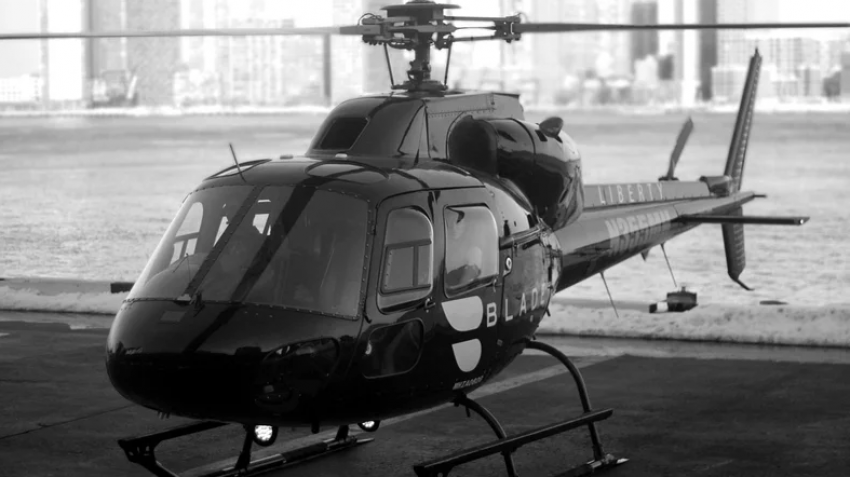 Welcome to BLADE INDIA
BLADE India combines high-touch customer experiences, an unmatched technology platform, and a powerful brand identity to enable fliers to enjoy short-distance air travel to attractive destinations at an affordable price.

What is BLADE India?
BLADE India is a Joint Venture between BLADE Urban Air Mobility Inc. U.S.A and Hunch Ventures.
BLADE Urban Air Mobility, Inc. is an asset-light and digitally powered consumer aviation company bringing back the golden age of aviation. BLADE leverages technology and on-the-ground customer experience network to enable travelers to utilize and enjoy air travel that up until now was only available to owners and charterers of private aircraft.
The unmatched tech platform bridges the needs of consumers and aviation operators to significantly reduce consumers'​ cost of air travel on private aircraft by maximizing passenger capacity utilization.
Hunch Ventures is a privately held investment firm based out of New Delhi, India. And has invested in a range of sectors including education, healthcare, immersive media, hospitality, food & beverage, logistics and others that may hold distinctive synergies with each other.
Hunch believes into people and partnering with them in scaling their businesses. Entrepreneurs with strong ethics and businesses with a clear online-offline connect that use technology effectively to improve consumer experiences and the daily lives of people.
Hunch works with its founders in scaling their business by leveraging its global network to forge synergies within its diverse portfolio. Current portfolio of Hunch includes: Comprehensive Healthcare Systems (Healthcare, USA), MyHealthcare (Healthcare, India), Fly BLADE (Urban air mobility, India), Jamie's Italian & Wendy's (Food & beverage, India), Oceanaire (experiential travel, India), VMobo Inc (Retail, USA), CloudRaxak (Technology, USA), Goodtimes (Media, India), Quintessentially Lifestyle (Retail, India), Empowertrans (Infrastructure, India), Roots Ventures (Alternate Investment Fund, India), SpotDraft (Technology, India), The Quorum (Hospitality, India), The Circle (Lifestyle, India), GALAXY Gold (Mining, Global), Kalpnik (Immersive Media, India) and Mercantile Ports & Logistics limited (Port & Logistics, India).
BLADE India
Book per person on a flight within the network in India or charter your own flight. Board the available fleet of fast, quiet, safe and comfortable helicopters.
Browse our homepage for flights to top destinations within Maharashtra. Currently flying between Mumbai, Pune & Shirdi.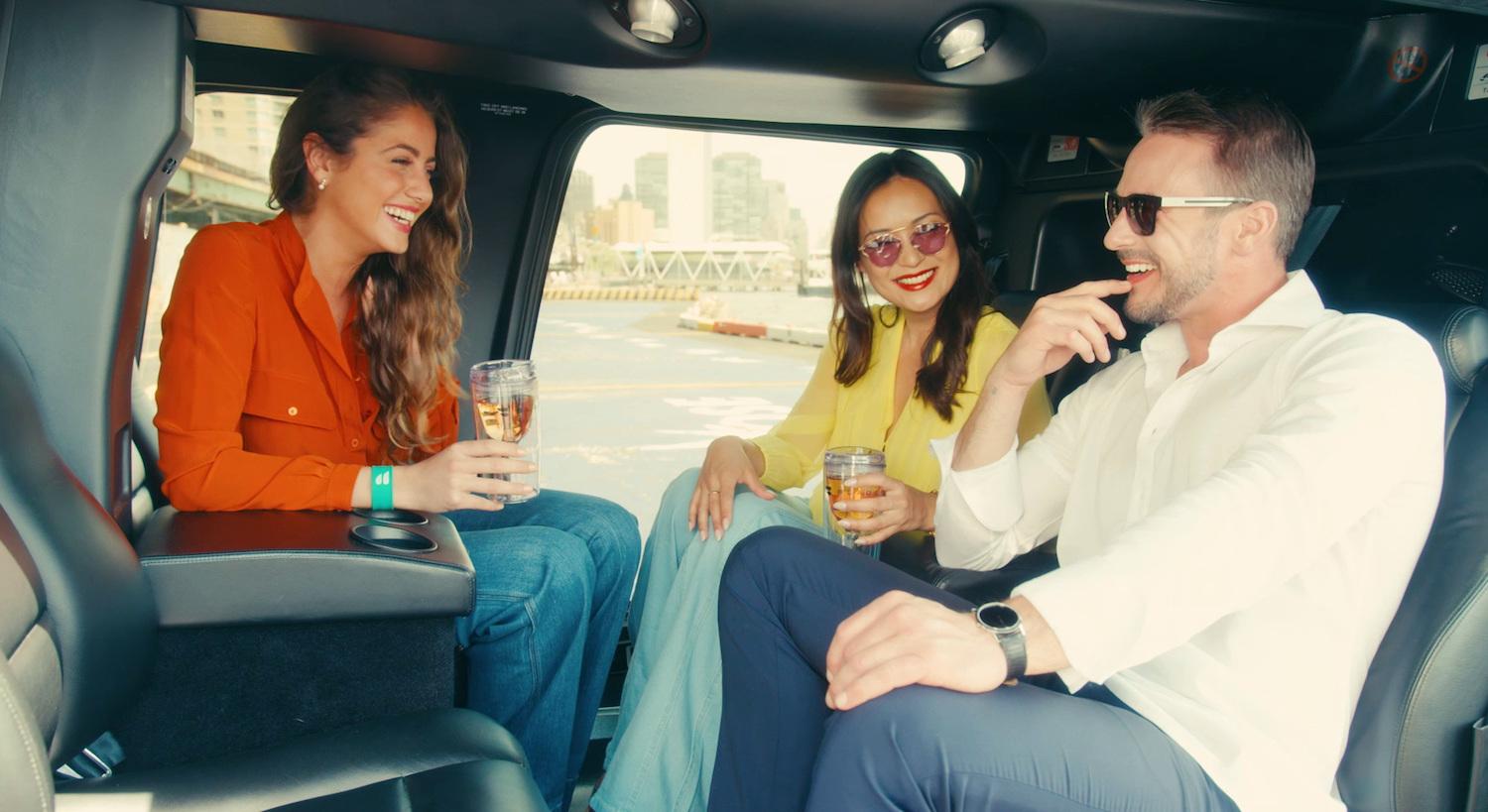 Charter Flights
Have a specific destination and time in mind? Charter a private flight anywhere within India. Contact our Sales Team at [email protected] to charter a flight.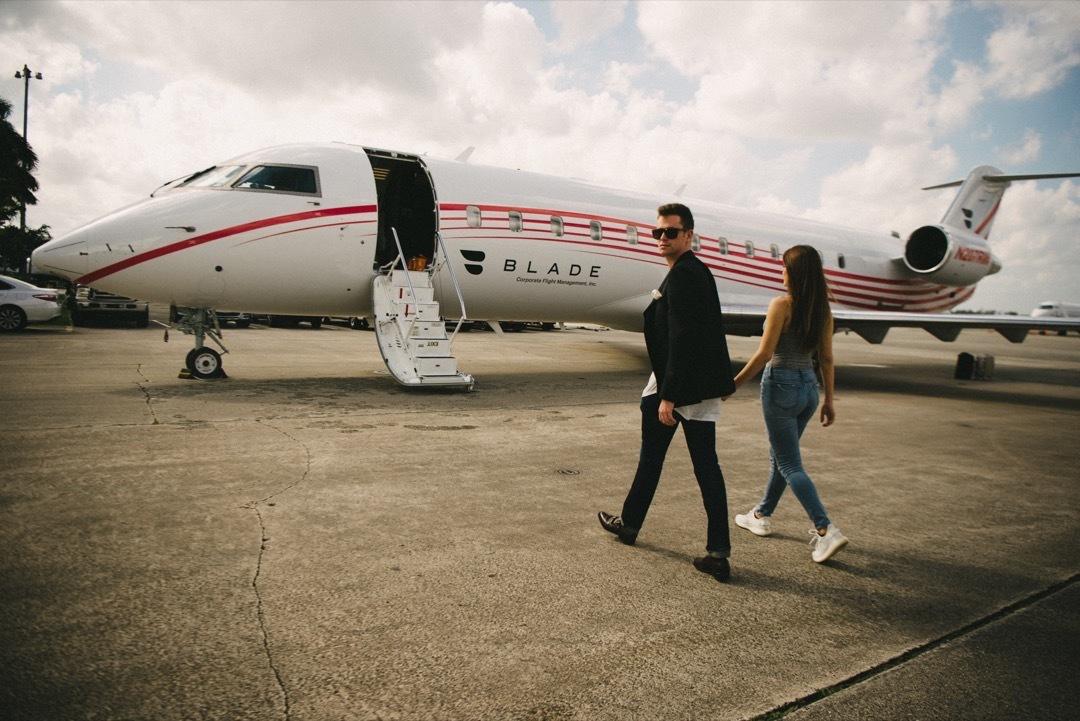 Experience
Flying with BLADE India is not just a flight. It is an experience.
Prior to take off, enjoy our signature BLADE India luxury lounges at Mumbai, Pune and Shirdi where you can connect to Wi-Fi, catch up on a quick meeting or call and enjoy a wide range of refreshments while you finish your pre flight check in formalities.

For any clarifications on directions to the lounge, please call our Flier Relations Team on 18001025233.