Fly the future,
today.
Enjoy inter and Intra city travel, transforming hours on the road into minutes of flight.
BLADE it, whether it be a personalized charter or our pay-per-person service. Our mission is to safely get you to where you're most needed, quickly and comfortably.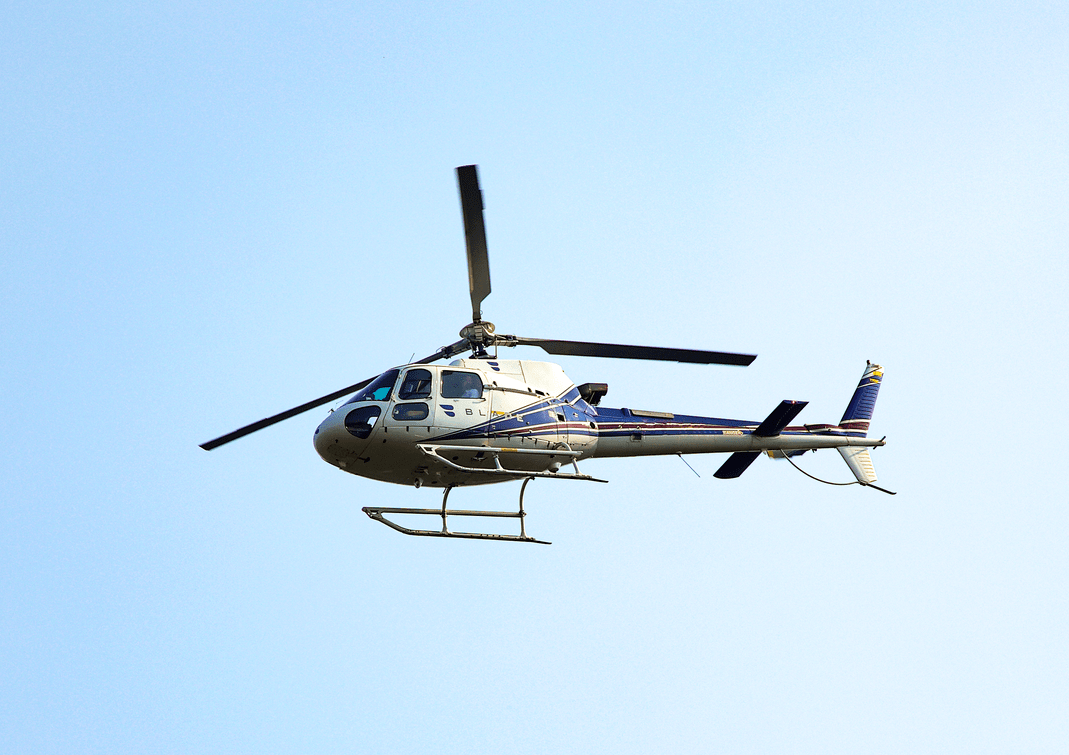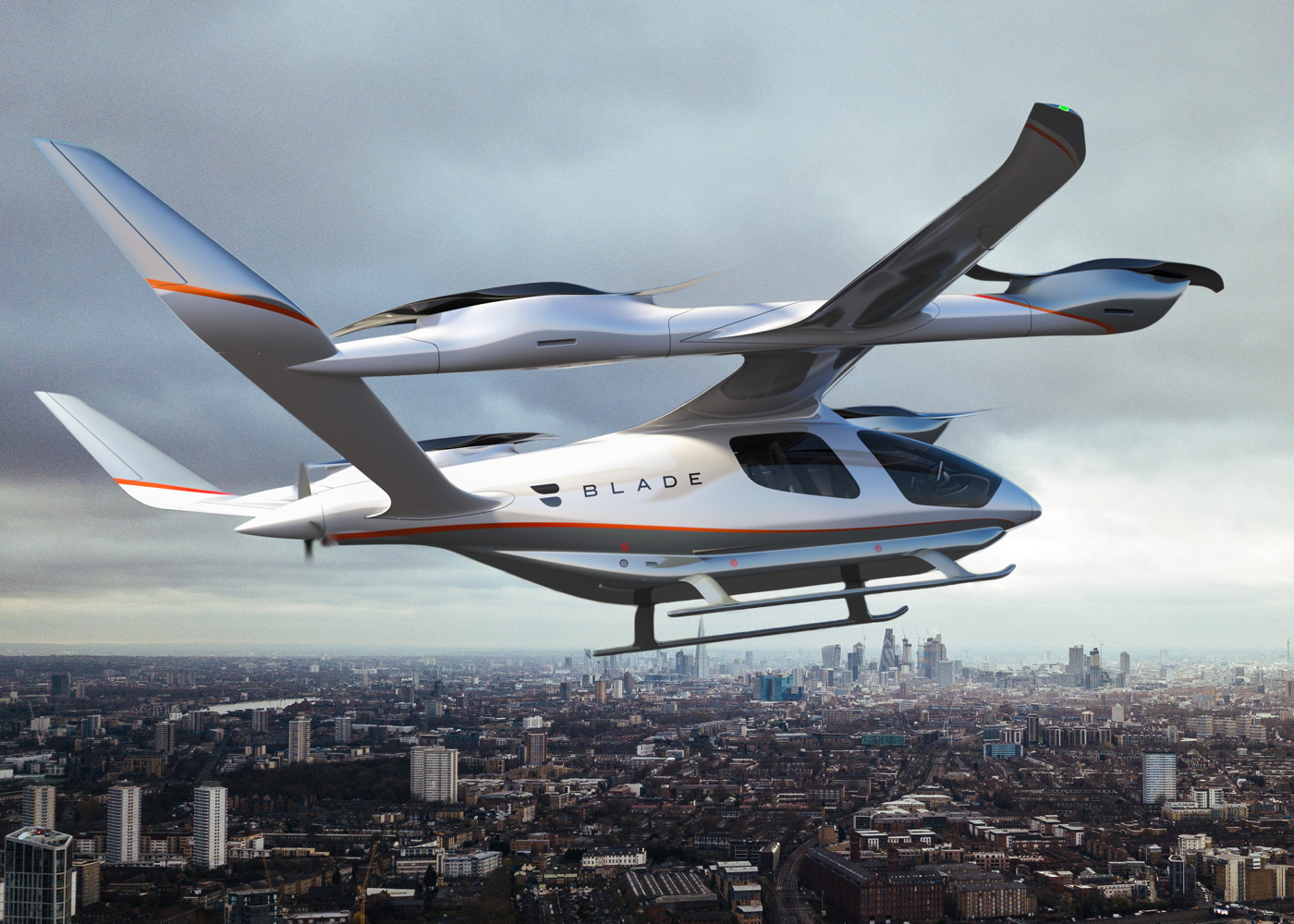 The BLADE Experience
Booking a Flight
Has Never Been Easier
Easy app-based booking for scheduled, crowdsourced and private flights.
See all your options in one place and book in seconds, even on the go.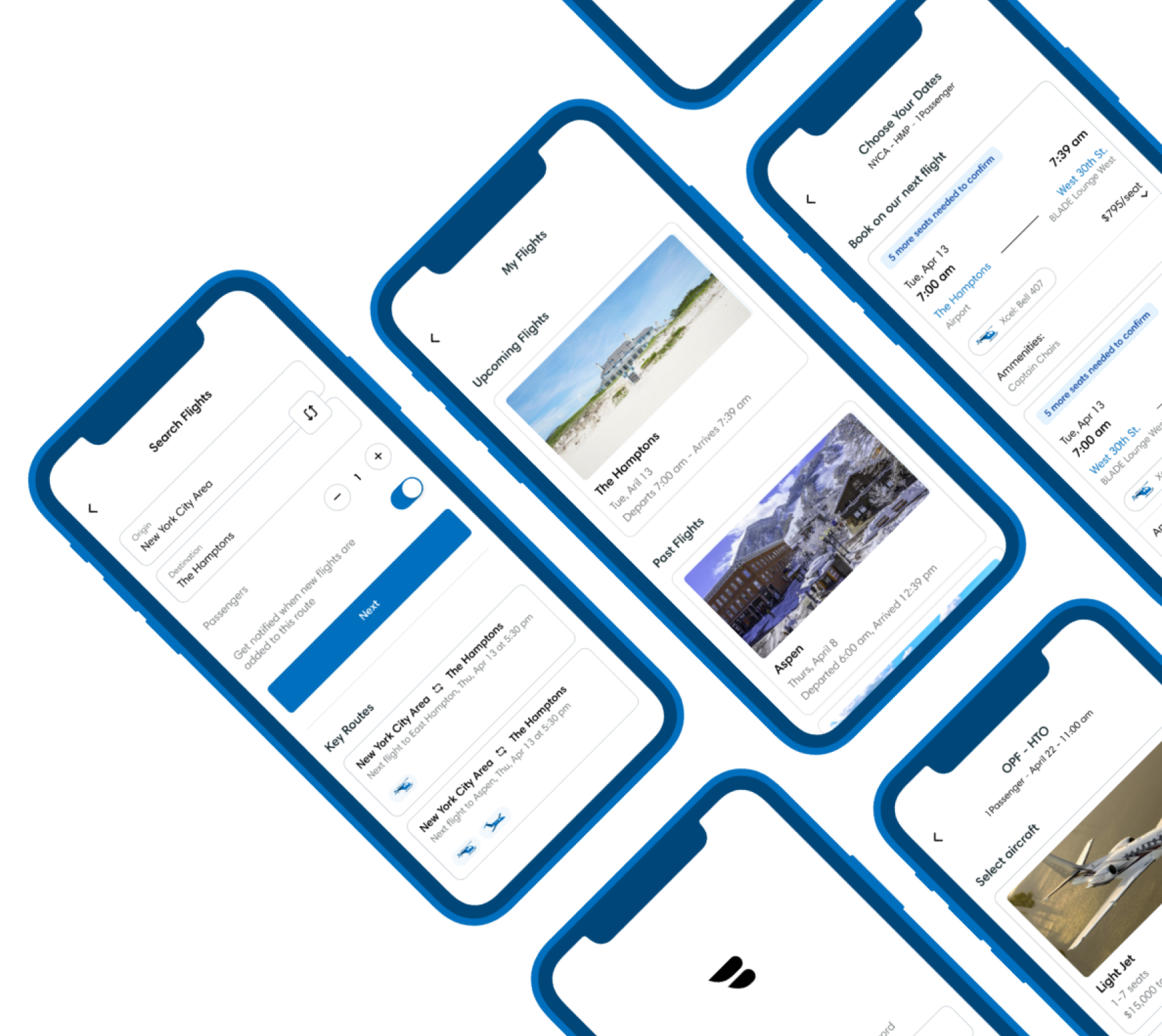 Get the app