Travel by helicopter, seaplane or jet
around cities and popular destinations.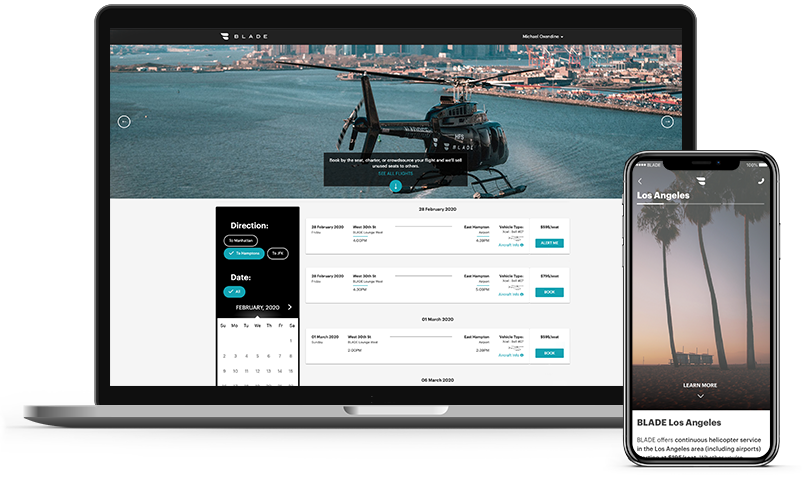 Urban Air Mobility
BLADE is a technology-powered, global urban air mobility platform committed to reducing travel friction by providing cost-effective air transportation alternatives to some of the most congested ground routes in the U.S. and abroad.
No company flies more people in and out of city centers than BLADE.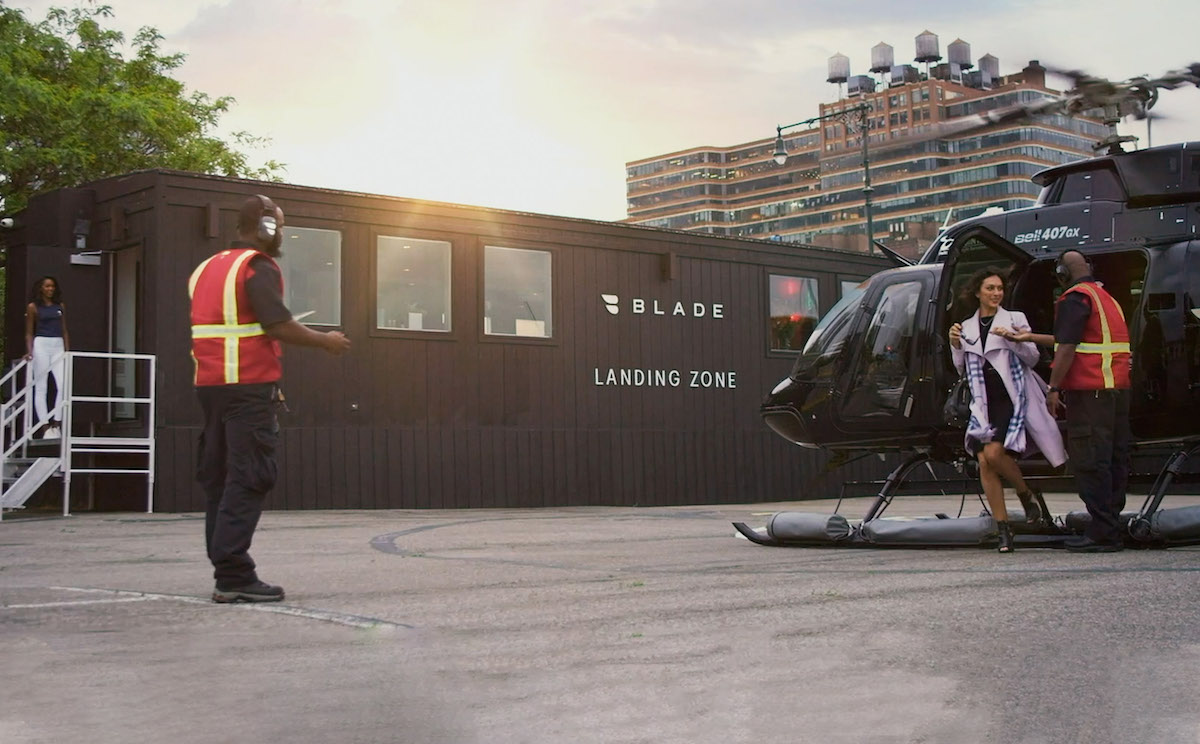 Arrive Better
Experience an unmatched level of precision, hospitality and culture of accommodation, as well as an industry-leading Health and Safety Protocol.
Whether you're traveling by helicopter, seaplane, or jet, enjoy your journey, save time, see more.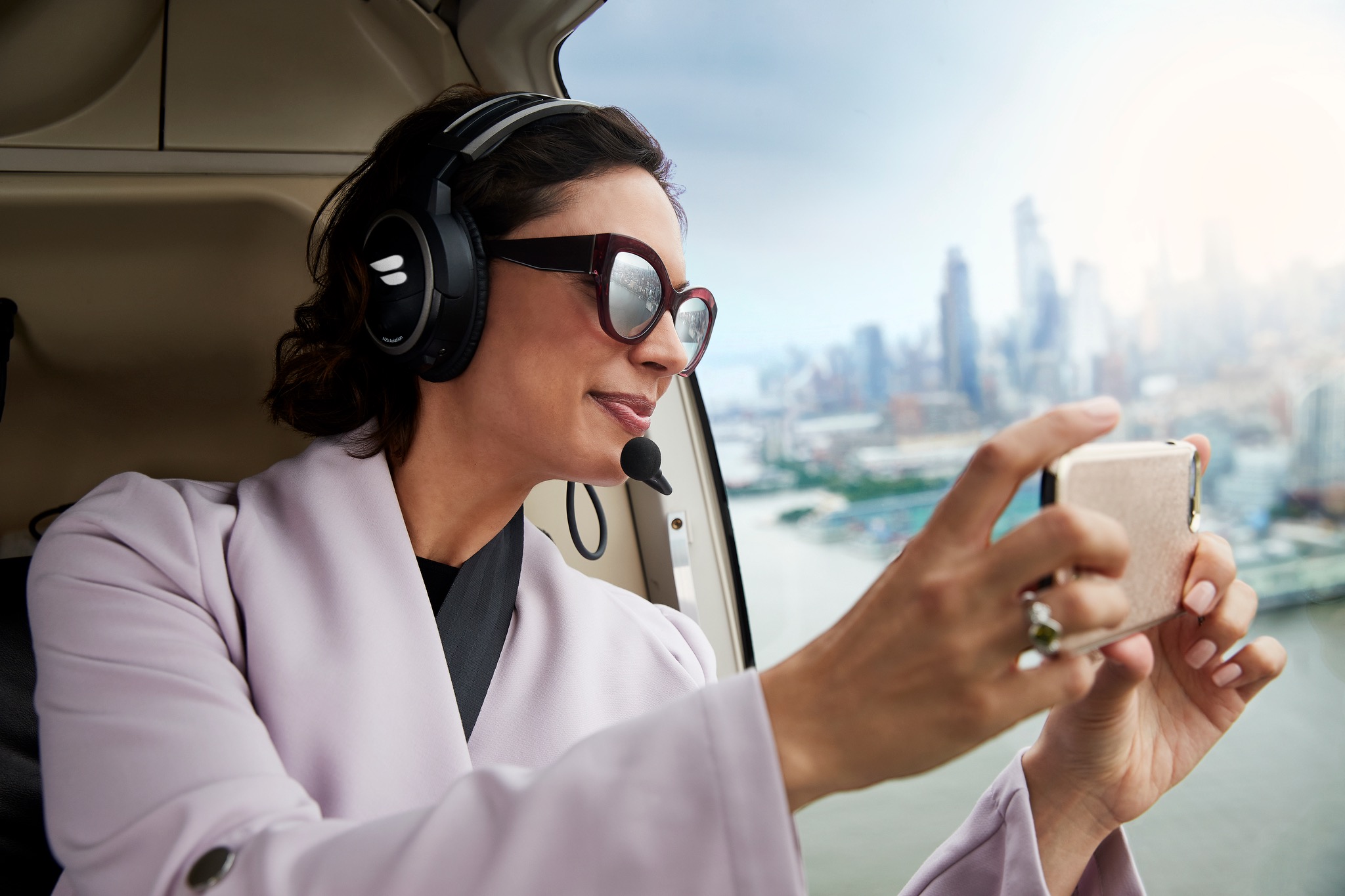 Experience BLADE
We are a technology-powered, urban air mobility company committed to reducing travel friction.
BLADE App
Book a flight in seconds and receive real-time trip updates.
BLADE Flier Relations
Dedicated 24/7 team ensures the smoothest trip.
BLADE Lounges
Relax pre- and post-flight in our signature lounges offering unparalleled style and service.
Get more BLADE News and updates delivered to your inbox
Be the first to receive the latest BLADE news, events, and product updates.