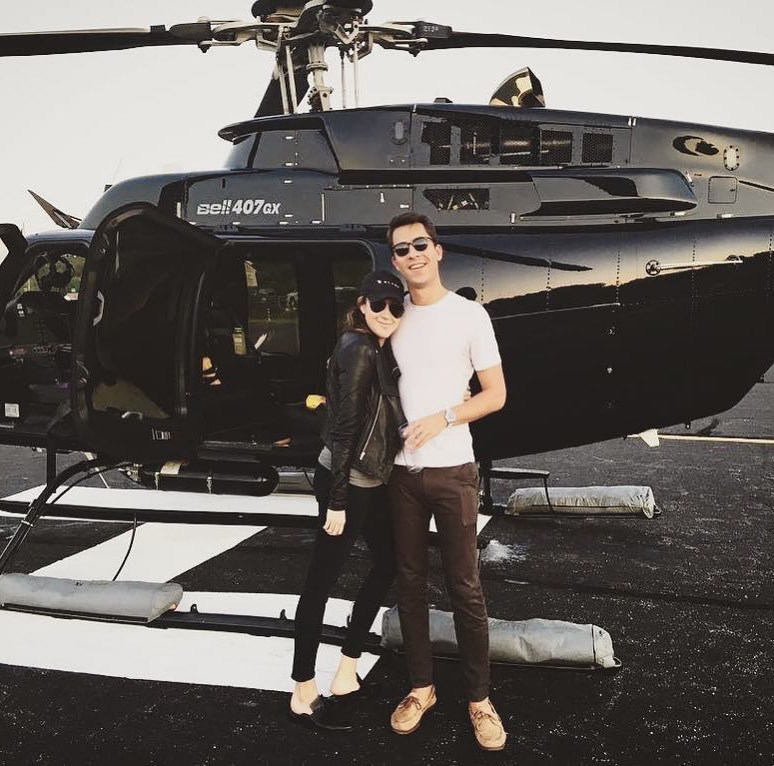 We will start operating daily helicopter flights between Mumbai and Pune from November 2nd. Bookings for the same and for seasonal packs are open.
We will be happy to assist with private charter arrangements for your travel to Mumbai, Pune, Shirdi or any other destination in Maharashtra. We also provide charter services in Karnataka and will soon be launching our by the seat services, starting from Bengaluru.
Apart from private jet services in our set routes, we also take queries for anywhere in India. Charter customers flying to routes we do not operate in might not get the same BLADE experience as in our set routes but will avail the various benefits from our partners
Our customers can fly in the extreme safety of our BELL 407 and Airbus HC130 helicopters for short haul air travel and in Citation II and Turboprop for longer journeys.
Our flight operations will be done based on instructions for aviation in domestic air space from the Director General of Civil Aviation, Government of India.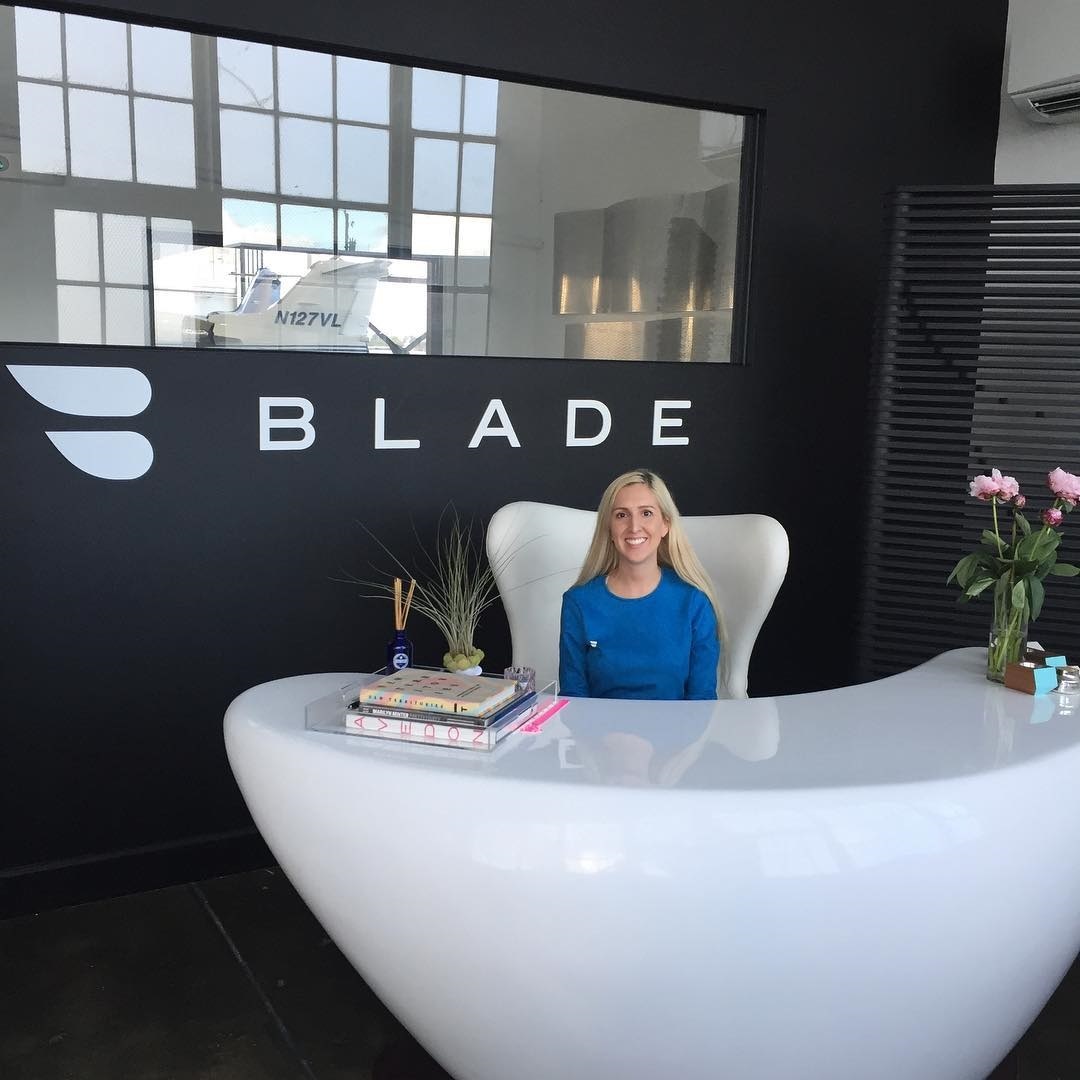 FAQs
Can I charter a helicopter from Mumbai-Goa?
While you can charter a small business jet or Turboprop from Mumbai – Goa, covering that distance in a helicopter is difficult and more expensive. The maximum helicopter flight is 251 nautical miles i.e roughly around 464 kms which makes it ideal for short distances. If a helicopter is used for longer distances, it'll have to land en route for re-fueling making it an expensive affair.
Can I get my pet to fly with me?
Pets are not allowed on board.
Why can't I see the partner benefits and how do I avail them?
To see a full list of our partner benefits, we require our visitors to sign up or sign in on our website. The partner benefits are also shared regularly via emails to our subscribers. If you wish to get updates on the complimentary per person carriage contract pricing and other benefits, sign up here. Alternatively, you can also call our Flier Relations team at 1-800-102-5233 or drop us an email at [email protected]
How much does a private jet cost?
Renting a private jet depends on numerous factors such as the type of aircraft, the distance traveled, landing fees, parking fees and number of days of travel. Price of a 6-seater helicopter in India can differ from a business jet. At BLADE, our base price for charters starts at INR 95,000 per hour.
Do you provide helicopter joyrides in Mumbai?
Since we are an Urban Air Mobility company, our main aim is to help people cut their travel time by offering convenient mobility options. Hence, we have scheduled helicopter flights between Mumbai and Pune. We do not provide helicopter joyrides within Mumbai. However, we will be starting our intra-city services soon.
Can I book a helicopter for a wedding shoot or special occasions?
If you want to fly BLADE for any special occasion be it a wedding proposal, anniversary , birthdays or bachelorette , you can let our Flier Relations team know and our Customer experience team can help you make all the arrangements in the BLADE lounge or in the helicopter.
Health & Safety Protocol
We have been hard at work over the past few months designing an industry-leading health and safety protocol, now implemented in our services. With the skies opening up, our team is well prepared to help you start flying again – and in a way that provides you with safety and peace of mind.
All pilots, passengers, and BLADE employees undergo touch less temperature checks.
Pilots, passengers and BLADE Lounge personnel are required to wear masks and face shields (plus sanitary gloves for pilots and employees).
All aircraft interiors are electrostatically decontaminated using an airline-grade fogging system before every flight.