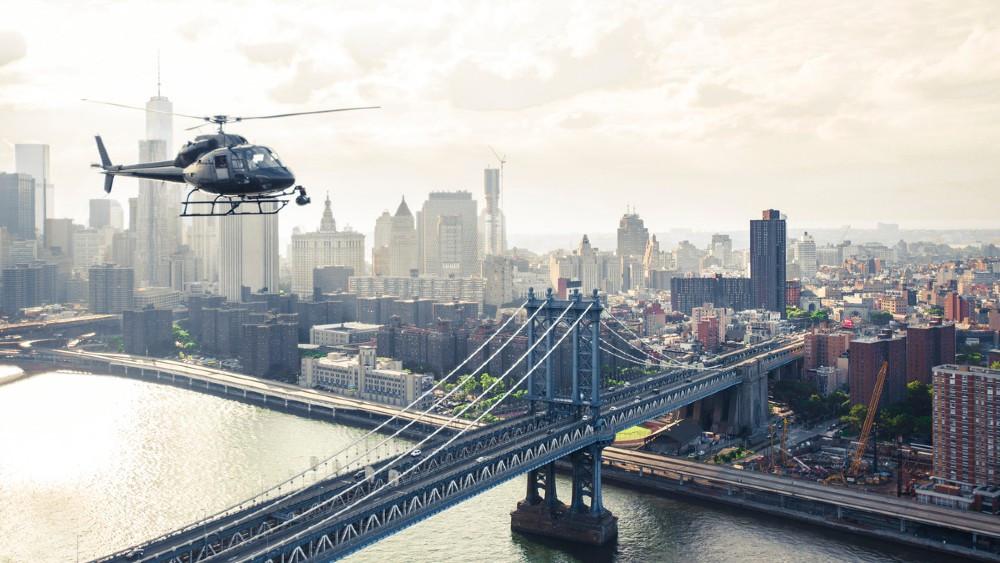 BLADE for Travel Agents
If you are a travel agent in India we would love to get to know you.
We believe travel agent partners are critical to the success of our business and would like to offer you incentives to book your customers seeking to get to destinations within the BLADE India network.
You can visit www.flyblade.in or connect with our Flier Relations team on 18001025233 to make your reservation and find out about attractive partner offers.