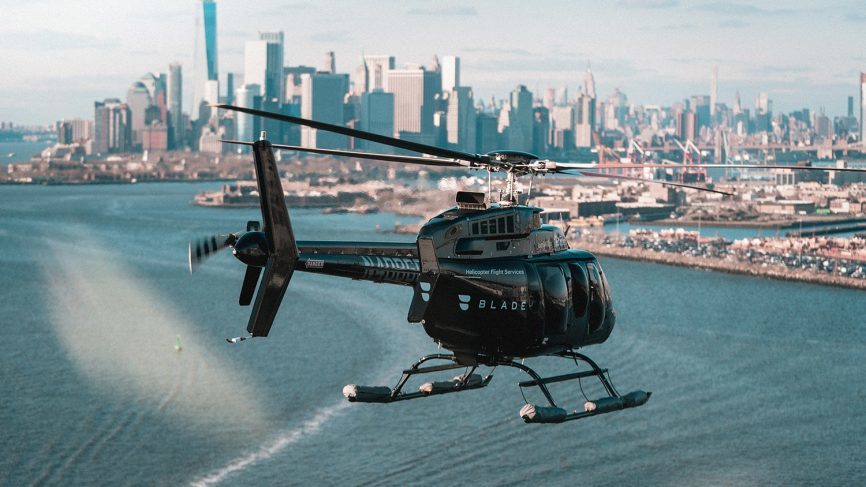 Founder Flyer Program
We bring style and precision to aviation.
Do you want to say goodbye to traffic and live the BLADE way? Well, call our Flier Relations team at 18001025233, to know more about our launch offers and privileges. Be among our first Founder Fliers and avail attractive offers and promotions.
It's time to BLADE.
Fly the future today.